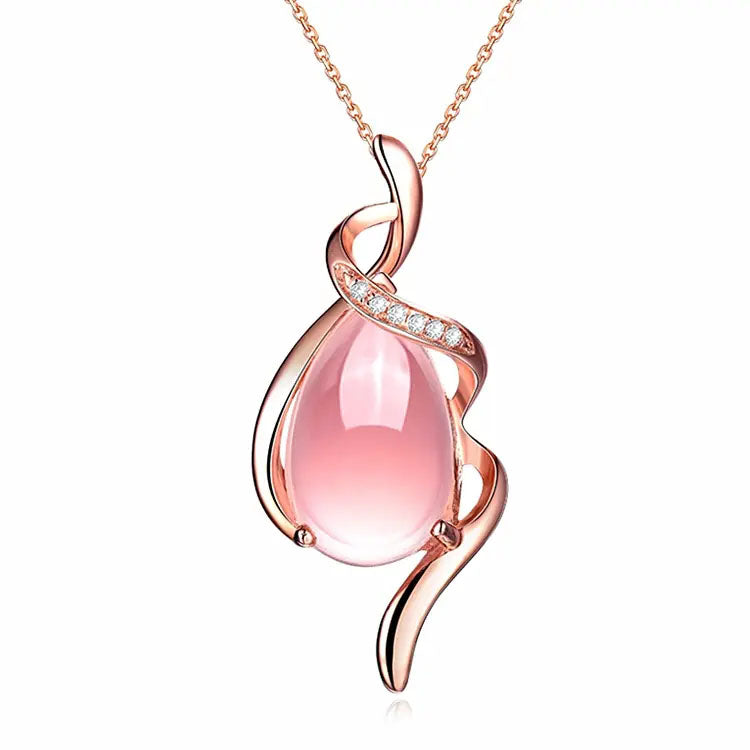 Elegance Redefined...
Elevate your love story with our exquisite jewellery at Downtown Girl®. Discover handcrafted pieces that speak to your unique connection, capturing cherished moments in timeless designs. From sparkling rings to elegant necklaces, express your affection with a gift that resonates as deeply as your bond.
Shop Now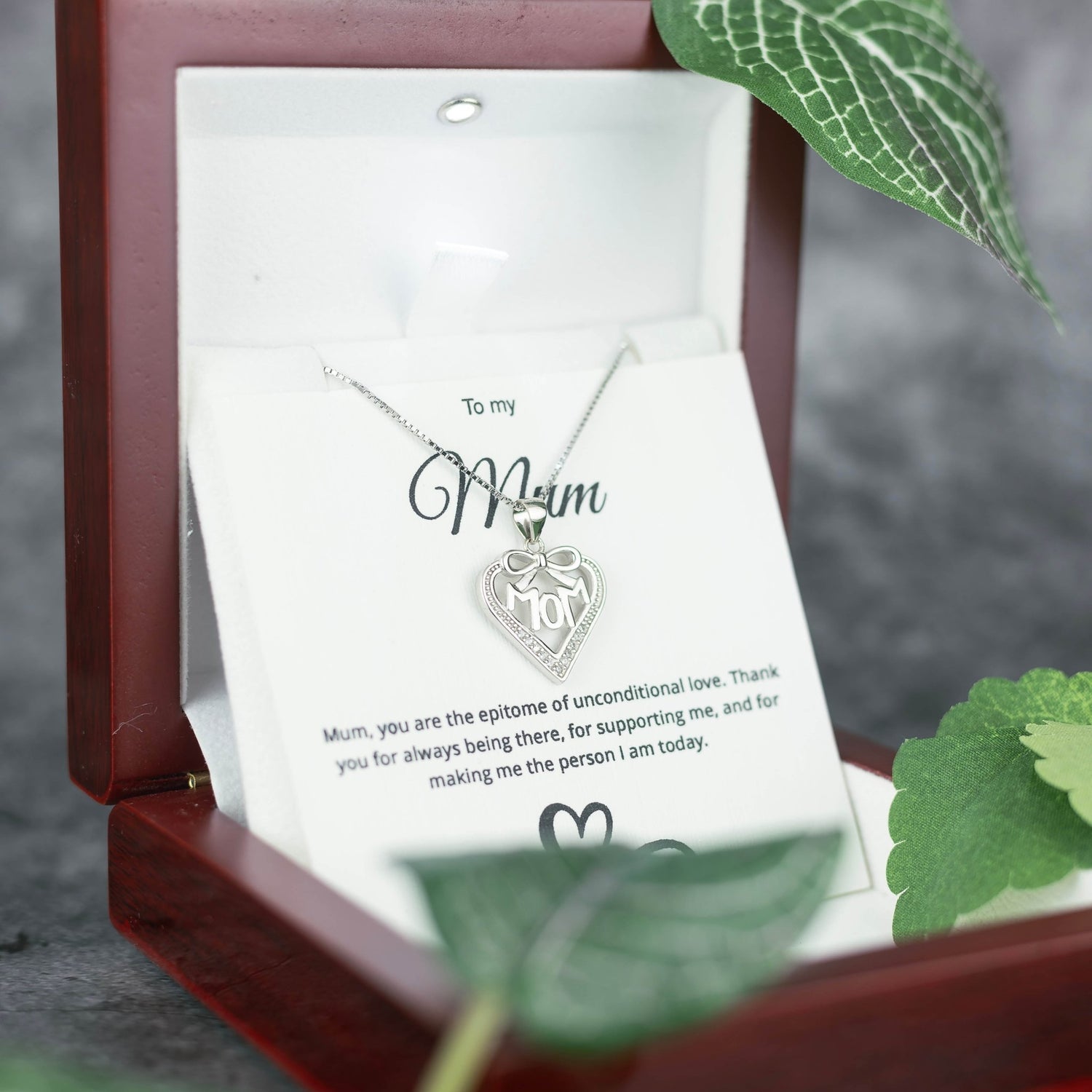 Sterling Silver 925
Discover the epitome of elegance with our new Downtown Girl® Sterling Silver 925 range. Meticulously crafted with precision and passion, each piece in this collection embodies timeless beauty and sophistication.
Shop Now